Parliamentary Sci-Tech committee evidence gathering, 2011
The original Science is Vital Campaign had great support from the Wellcome Trust, Cancer Research UK, The British Heart Foundation, The Physiological Society and many other organizations. It could not have happened without their financial, practical and moral support.
How it all got started…
---
We are a group of concerned scientists, engineers and supporters of science who are campaigning to prevent destructive levels of cuts to science funding in the UK.
Why science?
Investing in research enriches society and helps drive the economy. It led to our preeminent position in the 20th century, and will be vital in meeting the challenges of the 21st – whether they be in energy, medicine, infrastructure, computing, or simply humanity's primal desire for discovery.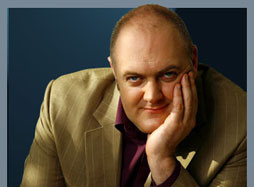 Dara O'Briain, the comedian with a degree in mathematical physics, says,
"If I wasn't on tour I would be protesting in London with my fellow science geeks at Science is Vital – because it seems a good time to remind the Government that this country won't keep winning Nobel prizes if they start to cut Science Funding."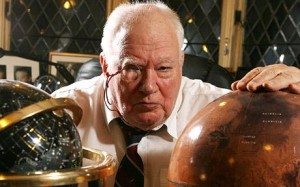 Sir Patrick Moore, CBE HonFRS FRAS, says,
"If we cut funds for science we'll be shooting ourselves in the foot…
I support the Science Is Vital campaign 200%!"
Science is Vital is proud to be supported by
See more notable signatories.
Supporters
The Science is Vital Coalition thanks the following for financial support:
---
and gratefully acknowledges the support of:
---
The UK has a proud history of excellence in science, technology, engineering and mathematics. We are world-leaders in many fields of research, producing over 10% of global scientific output with only 1% of the global population, and despite spending less on science per capita than most of our competitors.
Our world-class research universities and institutes which attract excellence and investment from around the world have made us a global hub for science. Nations such as the United States, China, Germany, and France have all recognized the importance of investing in science especially in austere times – it could be catastrophic for the UK to do the exact opposite.
---